Bunny
Kinda Reference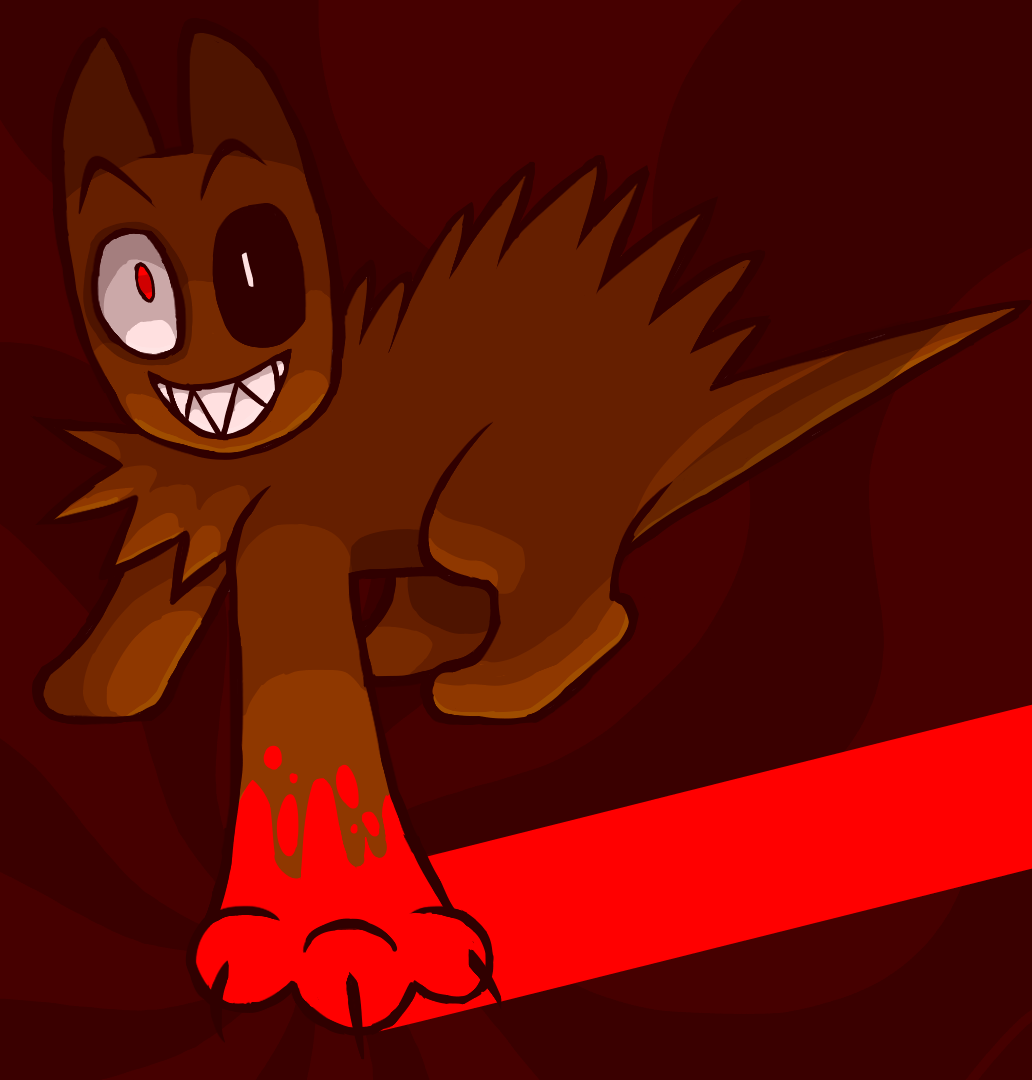 Gallery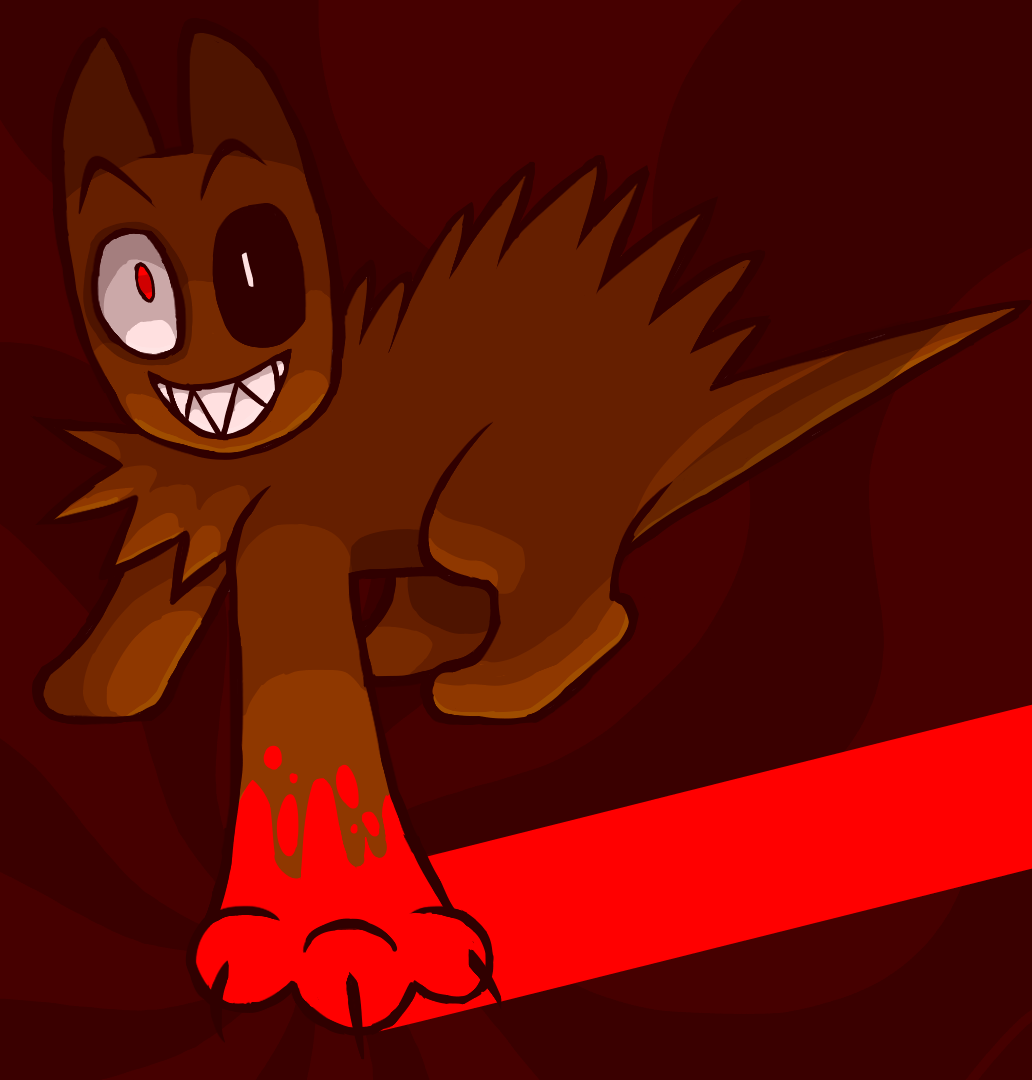 Overview
" What could possibly go wrong?? "
There is nothing wrong with this cat. This is a perfectly fine cat, nothing is wrong with it Nothing. As erratic and violent as it looks, it also sounds and kinda acts like Bubsy
Basics
Gender: Agender
Pronouns: It/It's
Species: Cat(?)
Boa's Notes
Originally created around 2012 - 2013.
Black eye used to be explained by a spirit possesing it, but i decided that it's just like that.
Theme